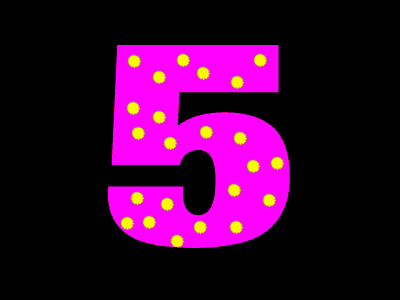 I am home!! I am HOME! Not willingly, but we made it home at noon today after 20 hours on the road. The hardest part was leaving the SUN, the BEACH, the 75 degrees of lovely WARMTH!
My father and stepmom were so happy to have us...they have a nice home in a neighborhood in St Petersburg. The area is where my stepmom (who by the way is only 5 years older than me, at 53, my dad is 69 ), spend every summer there while she was growing up, so she knew the area and while she had to work a couple of hours during the week she showed us around. We also spent some nice alone time with dad. She tends to like to stop and let we girls stop and look, dad gets impatient really easy, and boom it's time to go.
The last two days we spent on the beach, on the gulf of Mexico. Which was pure HEAVEN to me! I am now just a bit burned but have plenty of proof of my getaway! Besides I tan really quickly. Give me a week and I'd be native.
I took pictures so you all can see my good time...while my first true love is the west coast, I really, really enjoyed Florida...my "only old people live there" attitude was broken and the weather and the laidback attitude sure won me over.
So I am home still barefoot, refusing to wear real shoes until I have to go back to work on Tuesday, is that wrong??? Keeping the sunshine and relaxing thoughts in my soul...
We are staying in tonight. Welcoming 2006 whiile watching a favorite band on TV...
Here's to 2006....it will be the best, yes the best year yet....