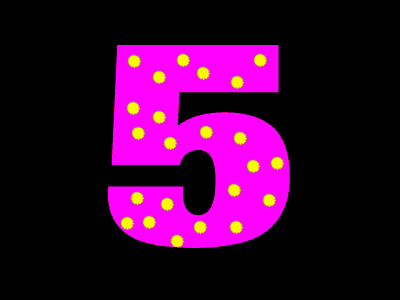 Bye Bye 2006! In an hour I will have a house full of babies, well only 3 but I can't think of a better way to ring in the new year. Doubt if they will see it,but I will. I live in town and the village always lets off fireworks at midnight. Last year I had just gotten home from Florida and I think I was in bed before midnight.
I made a mistake yesterday, the photo was taken by Tracey of the boys. I have to figure out how to load my pictures to my computer or even if it's possible. My processor may be too slow. We shall see. I was deleting stuff last night and it made a world of difference in the speed. I always seem to make this old friend work!
Happy new year all, be well, safe and enjoy!
Love from me!
So my pictures will be coming soon!